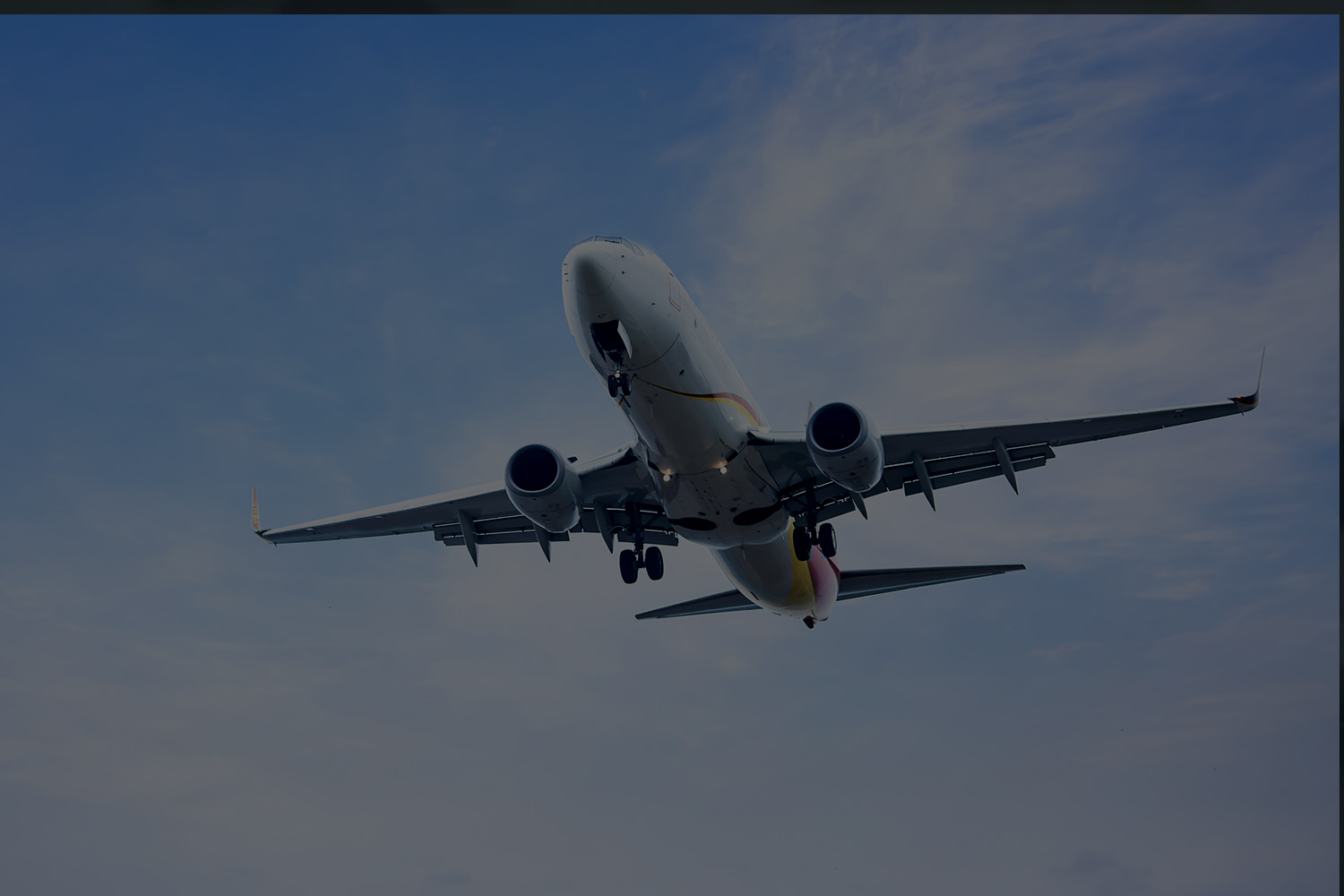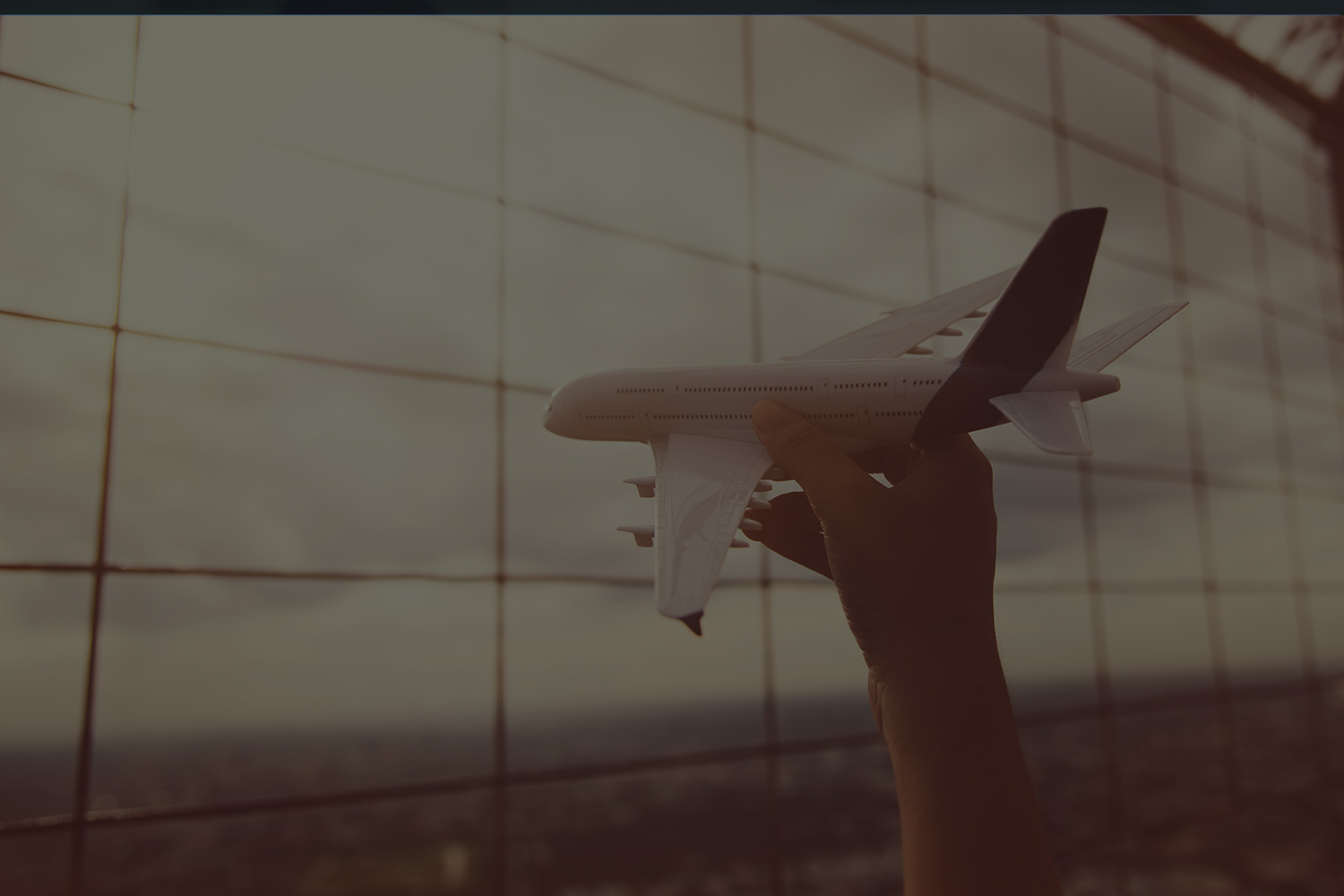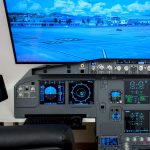 home
simulator
Flight enthusiasts have a realistic new study tool
that can help them learn to fly from the comfort
of their own home. Vardhman, familiar to many for
its series of no-nonsense aviation study guides,
introduced a Virtual Cockpit all-in-one simulator
platform. The device is much more than a computer
simulator.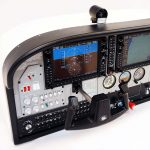 flight school
solution
Modern flight simulators make it possible for pilots to learn
both basic and advanced skills. Most student pilots use flight simulation to enhance their flying lessons, but experienced
pilots can benefit from simulation training, too. Today's modern flight simulators now offer customized options to augment training for different types of aircraft and ratings.